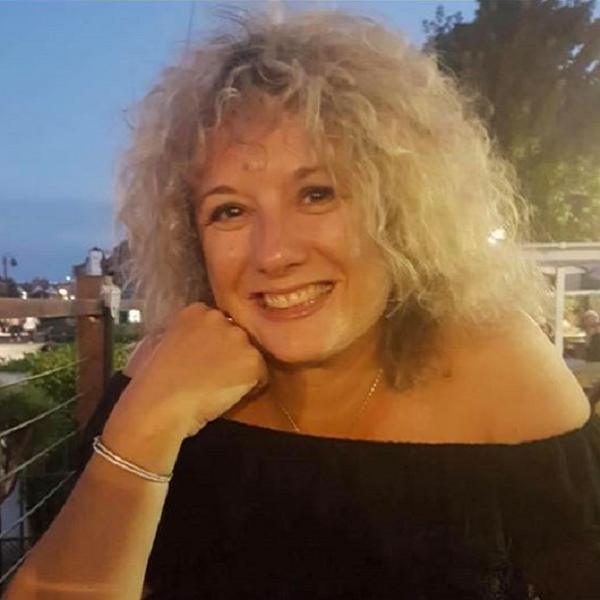 Tracy hosts a Spiritual and Wellness show every Friday at 10 am on The All Day Special with David Hailwood. There are guest speakers each week and some fun with David Hailwood's rapier wit every Friday.
Tracy is also a presenter on The Lipstick Lounge Show every Friday morning at 11 am with Gaynor Morgan and Lorraine Findlay. The radio's answer to Loose Women with topical news conversations each Friday and lots of fun and laughter.
Tracy has a passion for empowering clients to live a more intuitive based life. She is a licensed Heal Your Life Coach and teacher based on the work of Louise Hay. Helping clients to connect to their inner self and calls herself an Intuitive Living Coach. Her coaching helps to bring you back to your authentic self. Believing that the body, mind and spirit work together to become well and sustain optimum health. Tracy is a reiki master and emotional energy healer, working with the body, mind and spirit of the client
Tracy also appears on TV and radio speaking about energy and realising your own potential through understanding your inner self. Working internationally with Ghostcircle TV and presenting her own radio show on the US News for the Soul Radio, has allowed her to meet and work in the field she loves. Empowering people to connect to the inner self and bringing through connections from spirit.
Tracy lives in West Malling, Kent and is Mum to 2 daughters. Her hobbies are her horse Kyah, socialising and writing.
Life is what you make it, so make it happy.
Summary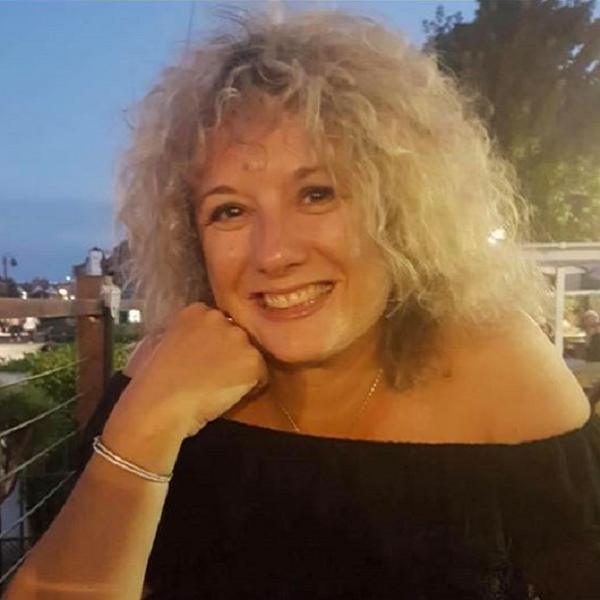 Article Name
Author
Publisher Name
https://www.expatmedia.onl/
Publisher Logo