Radio Advertising that Works
We offer 30 second and 60 second spot packages during any or all of our programming, 24 hours a day, 7 days a week. You can choose to air your commercials during particular dayparts, specific shows, or spaced out equally during your campaign.
You can personalise an advertising package to suit your needs. It couldn't be easier phone, email or call in to see us and we will guide you through each of the steps to achieve the advert you want your customers to hear.
Social Media We can offer to share out your latest and greatest content, offers and services on our Social Media platforms. We mainly use Twitter and Facebook on a daily basis which has an expanding audience daily. We can include this as part of your advertising with costs dependant on what you would like us to do


Summary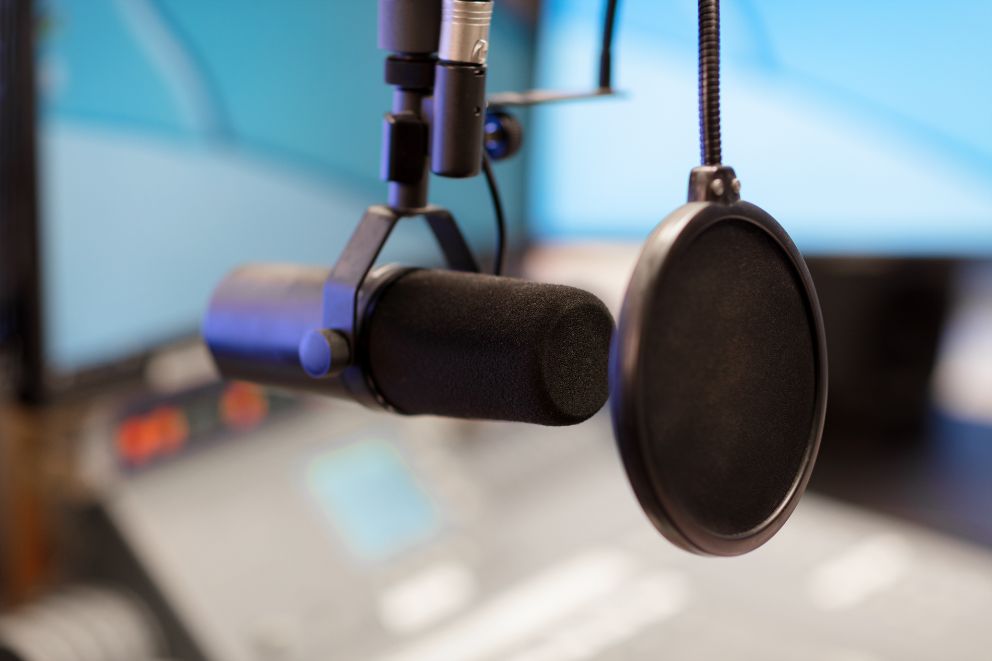 Article Name
Author
Publisher Name
https://www.expatmedia.onl/
Publisher Logo