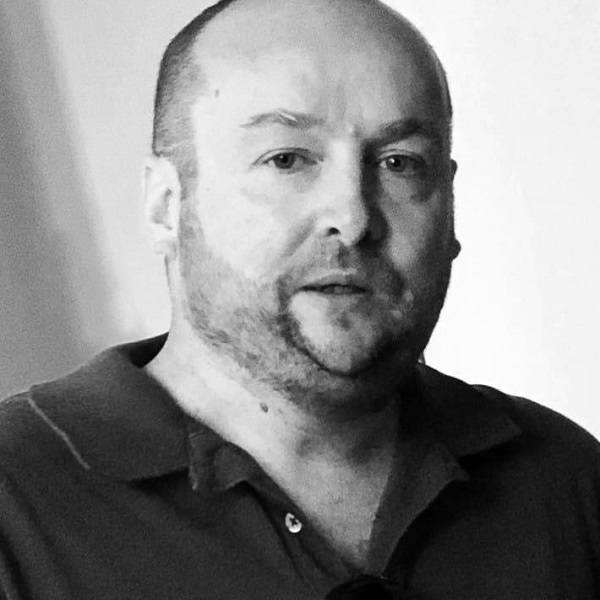 With a long history within the journalistic and music world, Andy Devaney is currently the Editor of the health, fitness and sports magazine Sustain Health.
Fresh-faced from education, Andy began his career within the news world as he started off within The Sunday Times Magazine, within the year it saw him transgress over to Today Newspaper, some may recollect it as being the first colour national newspaper. Working alongside established names as Anne Robinson and Alistair Campbell, Andy remained there until it's closure in 1996.
Through various transitions between The Sun Newspaper and The Sunday Times within News International, Andy sought a change of direction in career around 2010 where he formed a music management company, and after several successful years of working with the likes of Sinitta, Sassy Pandez, London Roots, Black Ice and Kaleidophone made the transition back into the media world in 2018 where he took on the reigns of becoming the Editor for Sustain Health Magazine and still heads up the magazine currently.
Summary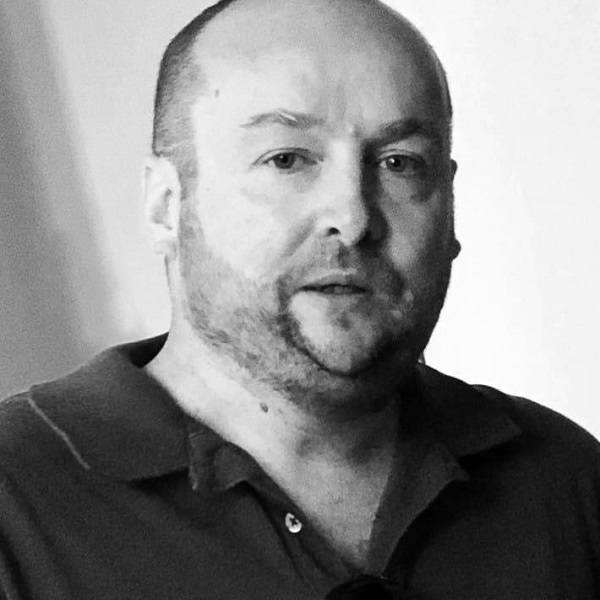 Article Name
Author
Publisher Name
https://www.expatmedia.onl/
Publisher Logo