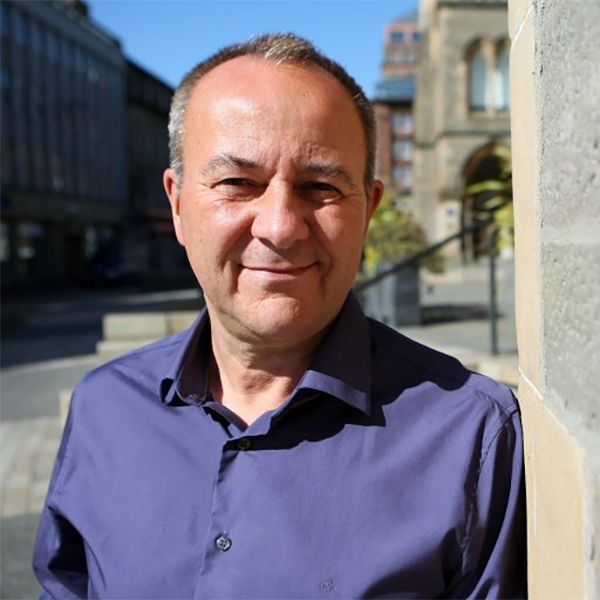 Mike has worked in financial services for over 40 years. His firm Beat the Banks specialise in claims for financial mis-selling. They've helped their customers recover over £40 million in compensation.
Faulty pension transfer advice and unfair credit agreements are just just two of a whole raft of financial claim types than they can help with.
Despite having a Spanish wife and daughter Mike is still grappling with Spanish after 40 years of trying. He spends his spare time working!